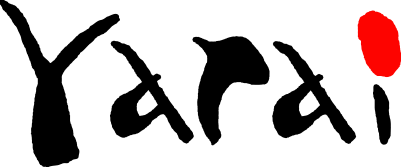 Next Generation Endpoint Security
powered by Proactive Heuristic Technology
Get a Demo
Terminate

Ransomware


Prevent

Advanced Persistent
Threats

Multi-layered FIVE core protection engines and hybrid security approach provides in-depth endpoint defense.
Application Protection

The patented ZDP engine protect against Zero-Day vulnerability attacks in real time.

Malware Prevention

Static Analysis and unique Sandbox engines monitor unusual programs at pre-execution.

Dynamic Protection

HIPS and Machine Learning engines capture advanced malware behavior in real time.
Precognitive Defense

can keep your Endpoints safe.

Eliminate various vulnerability attacks and malware threats
before damage occurs.

Results In Action
Demo
Protect from typical APT attack by FFRI yarai.
Lightweight

system footprint

Simple

deployment

Intuitive

management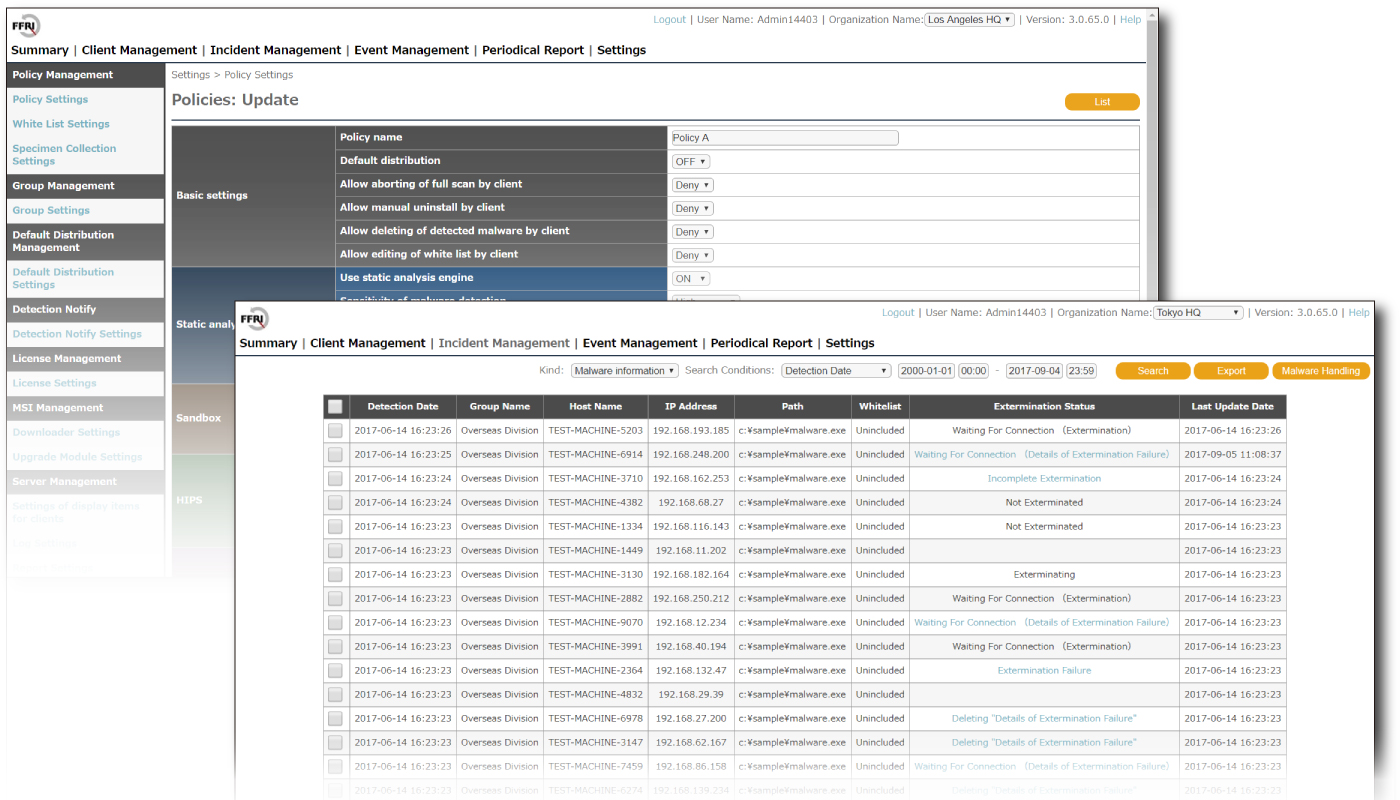 Lightweight

Intuitive

No Signatures

Scaling